LIFELINES: the show that lost its place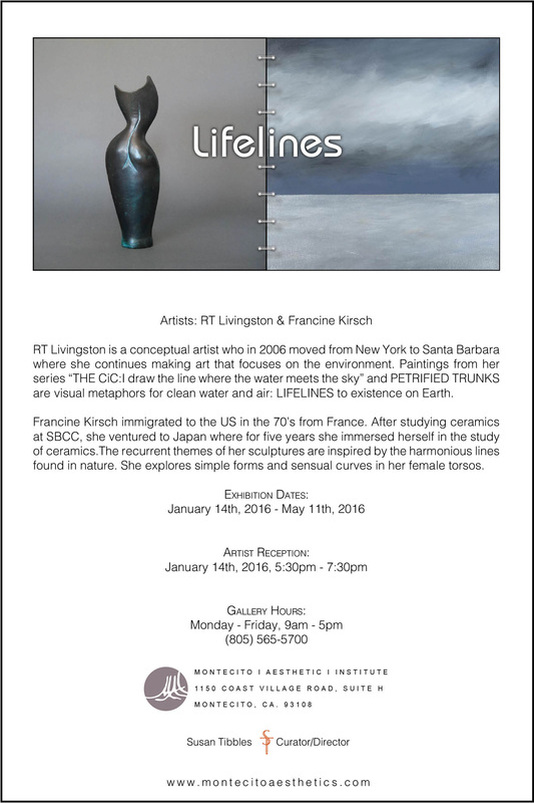 What was supposed to be a four-month run turned into a ten day blip, or as some might say, a pop-up.


Lifelines opened on Feb. 14 then nine days later, Saturday the 23rd, and with no warning, orders came from above to take it down. The entire enterprise left the following Tuesday.

Reason: landlord greed.




The sadness is the loss of yet another exhibit venue in Santa Barbara.

I thank everyone who came to the opening and all of you who intended to see the show. It was an honor sharing the space with Francine Hirsch.

A truncated version will be exhibited, at the Santa Barbara Tennis Club, throughout July. Hope to see you then.